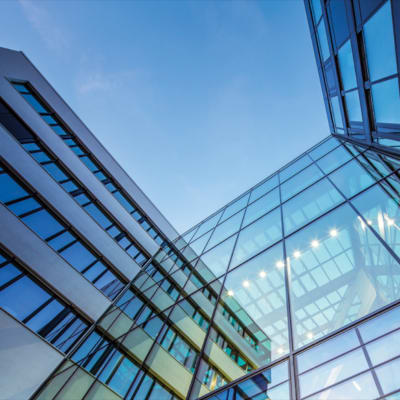 NOW READY TO RUN AN ORIGINAL NATURAL REFRIGERANT
Carlyle brings to market reliability, efficiency and versatility that have been the hallmarks of reciprocating compressors. Now with the environmental and efficiency benefits of CO2 and Ammonia refrigerants.
NON-OZONE DEPLETING, SUSTAINABLE REFRIGERANT PROVEN FOR OVER 60 YEARS – READY FOR THE FUTURE!
Ammonia (R-717) and R-744 (CO2) are carbon neutral, non-ozone depleting refrigerants and address today's concerns about the global warming potential (GWP) of common hydrofluorocarbon (HFC) refrigerants. Ammonia and CO2 are part of a small family of natural refrigerants found in the natural environment.
No Results Found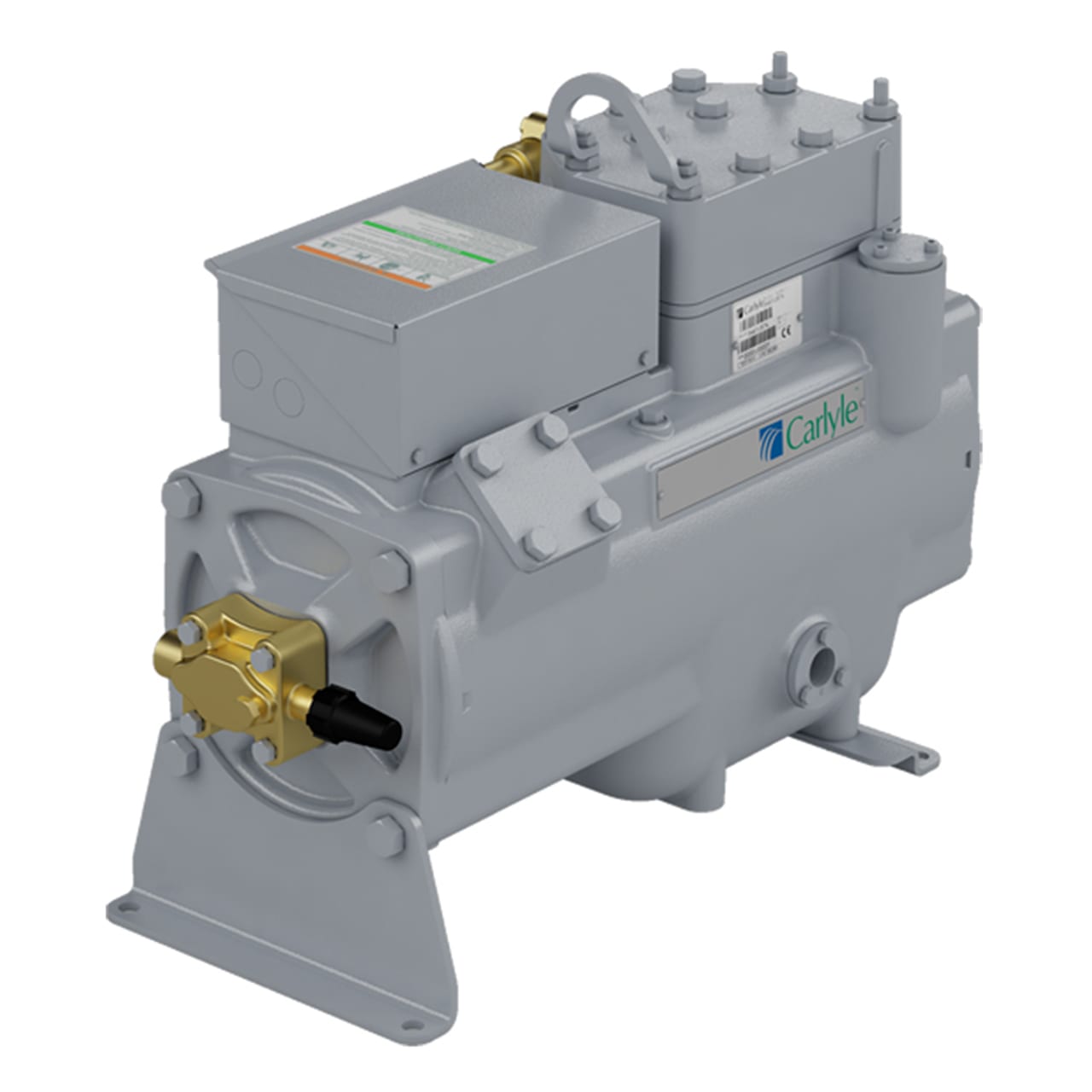 Capacity Range (HP): 12-20
Displacement Range (CFM): 16-25
Compressor: Reciprocating
06M
06M
https://www.carlylecompressor.com/products/compressor/06m/
https://images.carriercms.com/image/upload/w_auto,c_lfill,q_auto,f_auto/v1542117454/carlyle-compressor/products/carlyle-compressor-06m.jpg
Capacity Range (HP): 25-150
Displacement Range (CFM): 90-346
Compressor: Reciprocating
5H
5H
https://www.carlylecompressor.com/products/compressor/5h/
https://images.carriercms.com/image/upload/w_auto,c_lfill,q_auto,f_auto/v1552310901/carlyle-compressor/products/carlyle-compressor-5h.jpg